Count on 911 Restoration after any property disaster. We are available 24/7/365, and when it comes to dire emergencies we will be there within 45-minutes with same day service. We aim to bring you peace of mind as soon as possible. From the most minor of pipe leaks, flooding, fires, mold removal, and sewage backup, you can trust the experts at 911 Restoration to make things better than they were before. We are licensed, bonded, insured, and certified with the IICRC because we respect our customers and strive to provide the most advanced care to your home or business. You deserve a company you can trust.
Summary
Description:
Our disaster restoration specialists are standing by 24/7 to help you in any emergency. A natural disaster can be a devastating experience and cause significant damage to your home or business. Our disaster restoration team cares about your well-being and wants you to have a safe and healthy environment as quickly as possible in the aftermath of any disaster. The technicians at 911 Restoration can handle every type of repair and restoration necessary to get your property back on its feet, so get in touch with our experienced staff for a fast response.
Brand:
Name: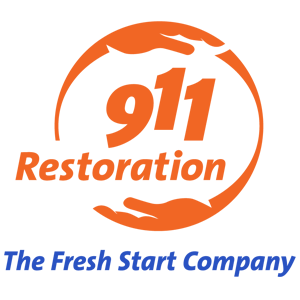 Telephone:
Makes Offer 1:
Location:
7721 Densmore Ave

,

Los Angeles

,

California

,

91406
Seller:
Item Offered 1:
Item Offered 2:
Item Offered 3:
Item Offered 4:
Item Offered 5:
Business Function:
Item Name:
Author:
Description:
I called 911 Restoration after a small mud slide covered my back patio. They helped set everything back to normal.
Location:
Los Angeles

,

California

,

91040
Event:
Attendees:
Start Date:
Location:
Los Angeles

,

California

,

91040