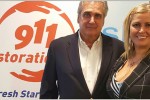 Training Week is back at our corporate headquarters!  One thing I love about working with 911 Restoration is being able to interact with others from all over the country and to see the level of care and commitment we have for our fellow teammates. That's...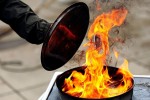 This #TransformationTuesday we're bringing the magic to Upstate South Carolina. If ever you need a reminder not to fight an oil fire with water, take it from this kitchen. While throwing water on a flame is usually a good move, using water to try to stifle...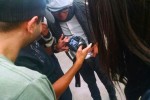 #ThrowBackThursday Exciting things are happening over in our Social Media department this month. Our Thanksgiving decorations are up, our Movember #StacheForCash contest is successfully under way, and – most exciting – we've started producing new videos! Move over, Spielberg, the 911 Restoration team is about...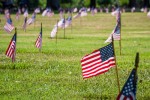 Every year on November 11th we celebrate the sacrifice of the brave men and women who served in the military. If you've been on social media today you've probably seen all the thank you messages to the veterans in our lives, the homecoming videos that...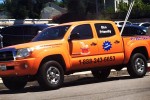 911 Restoration's #SpotTheTruck September Photo Contest was a huge success and we want to thank everyone who entered! Before we announce our first winner, a little recap on the contest. For those who aren't yet familiar with "The Fresh Start Company", our orange restoration trucks can be found all...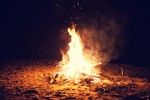 "Remember, remember the 5th of November, that gunpowder treason and plot." It's Bonfire Night in Great Britain, a day to commemorate the failed attempt by Guy Fawkes and the Gunpowder Plot to blow up Parliament in 1605. As a celebration of the survival of King...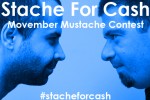 The Fresh Start Company is searching for the "Freshest 'Stache." (CLICK HERE TO ENTER CONTEST!) During the month of "Movember", 911 Restoration is running our first annual "Stache for Cash" Contest for the best facial hair. Don't wait, grow those goatees out then submit a photo with the hashtag #stacheforcash on our Facebook, Instagram,...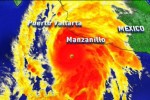 As the week comes to an end, Hurricane Patricia continues to build up steam off the Pacific coast of Mexico. What began as a super storm is now being heralded as one of the strongest hurricanes ever measured with "potentially catastrophic" consequences, according to the...
Submit your information
for an immediate response
FREE Inspection for all services
Your information is your personal matter,
never shared with a 3rd party.
Privacy Policy
.