For Immediate Release Extreme weather events often overwhelm the phone system of the restoration and remediation services, creating a large backlog and forcing residents to wait—for weeks or months—to have their homes or offices repaired. For thousands of homeowners and commercial owners on the...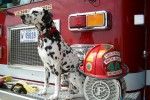 Happy National Fire Pup Day! Today we celebrate the time honored tradition of firehouse dogs! From sounding the alarm by running alongside horse drawn fire carriages to riding shotgun as our favorite fire truck mascots, for over a century these faithful pups have put their...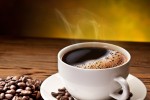 As I'm sure you're aware if you've been anywhere near social media sites in the last few hours, today is National Coffee Day! #NationalCoffeeDay is the top trending tag on Instagram and Twitter today, and with nearly 65% of the American population confirmed coffee drinkers,...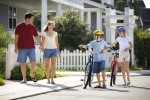 My sister and her husband just got the keys to their new house this weekend and they couldn't be more ecstatic. It's in a nice neighborhood with large trees and good schools and close to both of their workplaces – what's not to like? However,...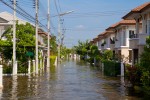 It's World Maritime Day on this beautiful September 24th. On this day, we celebrate our daring mariners who battle sea and salt every day to ensure the safe shipping of goods and supplies around the world. However, fighting salt water doesn't only happen at sea....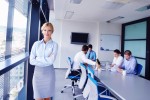 September 22 is Business Women Appreciation Day, but I think we should be celebrating hard working women every day. The fact that women are starting businesses at 1.5x the national average this year – according to the US Census Bureau – and that 1,300 new...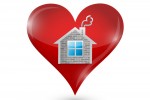 Today is World Gratitude Day! Our team over here at 911 Restoration is particularly excited about this celebration as it speaks to one of our founding pillars and philosophies to always be grateful and humble. This is why, today especially, we want to draw your...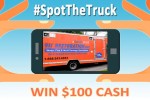 Our #SpotTheTruck Photo Contest for September is in full swing! We've loved going through all the photos we've already received and reading their clever captions, but there's always room for more! There are only 13 days left to submit your photos before our first round...
Submit your information
for an immediate response
FREE Inspection for all services
Your information is your personal matter,
never shared with a 3rd party.
Privacy Policy
.