At 911 Restoration we believe that everyone deserves a fresh start, regardless of their age or circumstances. That is why it should come as no surprise that a lot of the work we do in the community involves helping kids and making a difference in...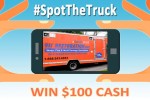 At 911 Restoration we believe that everyone can change the world, make a difference, and have a better Fresh Start tomorrow. Every day we dispatch 400 Fresh Start restoration trucks across the nation and Canada to spread that message, and it is your call that...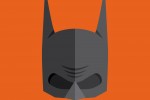 Whether companies want to admit it or not, websites like Facebook have forever changed the social landscape and the way business is conducted. The prominence of social media worldwide means that potential customers are literally just a click away. Additionally, platforms like Facebook and Twitter...
Giving someone a Fresh Start isn't just something that we do for families in crisis after a disaster. At 911 Restoration, we take this attitude a step further by helping out those in the community who are in need of it most. For the past four...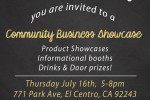 Fresh Start Showcase – 911 Restoration of Imperial County Whether you're a homeowner or business owner, 911 Restoration believes in providing a Fresh Start. While this usually means restoring a property, our franchise branches also take pride in serving the local communities of which they are a part...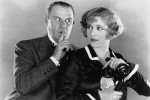 5 Industry Secrets that Most Companies won't Tell You The restoration industry is a dirty business, literally. Having spent most of their time knee deep in unsanitary water and sewage, many local plumbers and private restoration companies keep vital industry information close to the utility...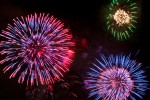 Fireworks: Leave Them to the Professionals The 4th of July holiday is this weekend which likely means food, family, friends, BBQing, and maybe even the beach. Of course another aspect of Independence Day that we all love are the fireworks, which while spectacular to watch...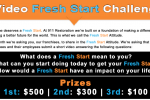 Everyone deserves a Fresh Start. Here at 911 Restoration we're built on a foundation of making a difference and building a better future for the world. This is what we call the Fresh Start attitude. For the month of July we're asking all of our...
Submit your information
for an immediate response
FREE Inspection for all services
Your information is your personal matter,
never shared with a 3rd party.
Privacy Policy
.